Coworking is a style of life and work that ever involves a shared working environment, sometimes an office, very attractive freelancers, independent contractors, little startups or people who travel frequently who end up working in relative isolation.
But, overall, coworking is the social gathering of a group of people who are still working independently, but who share values, are interested in the synergy that can happen from working with like-minded talented people in the same space, and look for inspiration.
.Check out this fantastic offer!!!
ABOUT US
The makers of the monthPeople who live and work in Coworking Málaga are something more than coworkers. These are professionals who make things happen. They are facilitators, creators that launch their projects to go forward and prosper, and fight tirelessly to create a new model of work and a new way of coping with life. So we do not call them «coworkers«, we call them «makers«.
I am a feminist and I believe in gender equality. I am co-founder of the Jomly startup.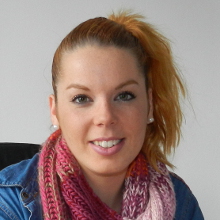 Patricia Artacho Martos
Social Worker
Sociologist, father, designer, creative … novice in all trades and master of none.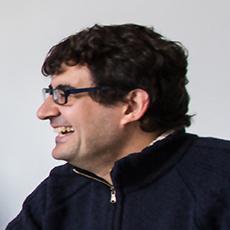 Víctor M. Gómez
Graphic Designer
I work and live between words. I love books. My kingdom is a library that has no end.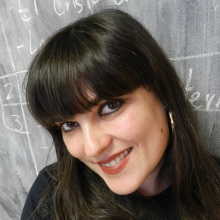 María Macías
Social Media Manager
HOW ABOUT SOME FUN FACTS ABOUT THIS COWORKING?
HAVE A LOOK
WATER SPORT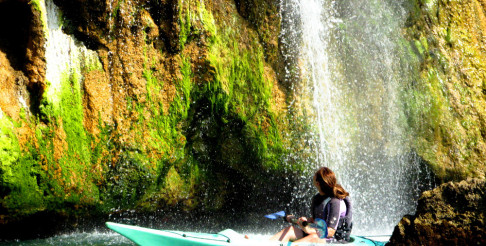 COWORKING ROM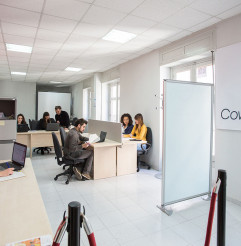 BEACH
LAST MEETING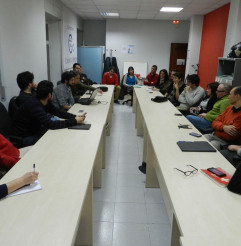 SMOKING AREA
FAIR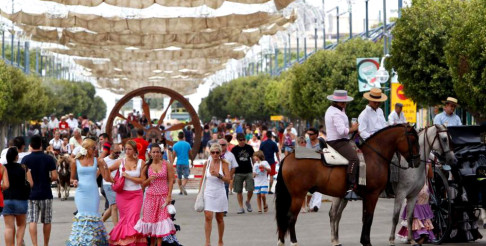 KITCHEN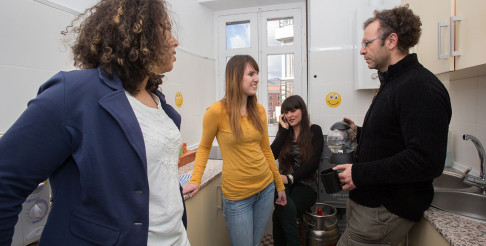 ALCAZABA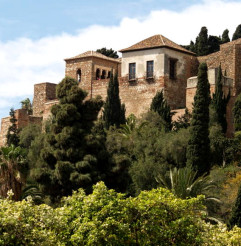 CONTACT US
Do you are curious about this community? Would you like to visit the fantastic city of Málaga and have a look at our facilities? We will be very pleased to welcome you and invite you to try, if you like, our coworking space.
If you want to reserve a few days, get an accommodation for that period, or just need some additional information, please feel free to contact us through this form.
Please, also visit our friend's website:

See you around!!